About Aladiyat for
Information Technology
Aladiyat is an Information Technology Company headquartered in the holy city of Al-Madinah Al-Munawwarah. We deliver digital transformation services by leveraging our technology expertise, strategic partnerships, and local market knowledge.
We believe that digital transformation is essential to building a sustainable future. As carbon emissions are increasing and natural resources are depleting, the world is in need of a healthy and sustainable economy.
Know More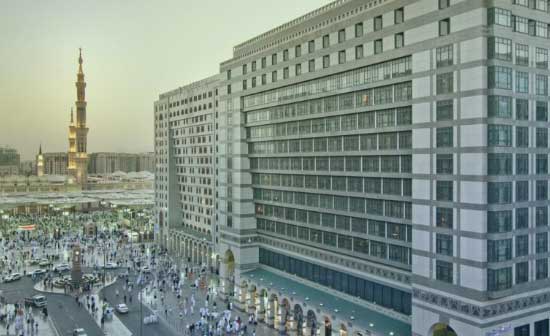 OUR EXPERTISE
Our technology expertise can transform your organization to be more agile, productive and profitable.